Wondering how to spot fake Apple AirPods Max? Trying to stay away from the fake AirPods Max scams? Then you have come to the right place, as we have prepared this guide on how to spot fake AirPods Max with a few easy spots to analyze in order to see AirPods Max clone.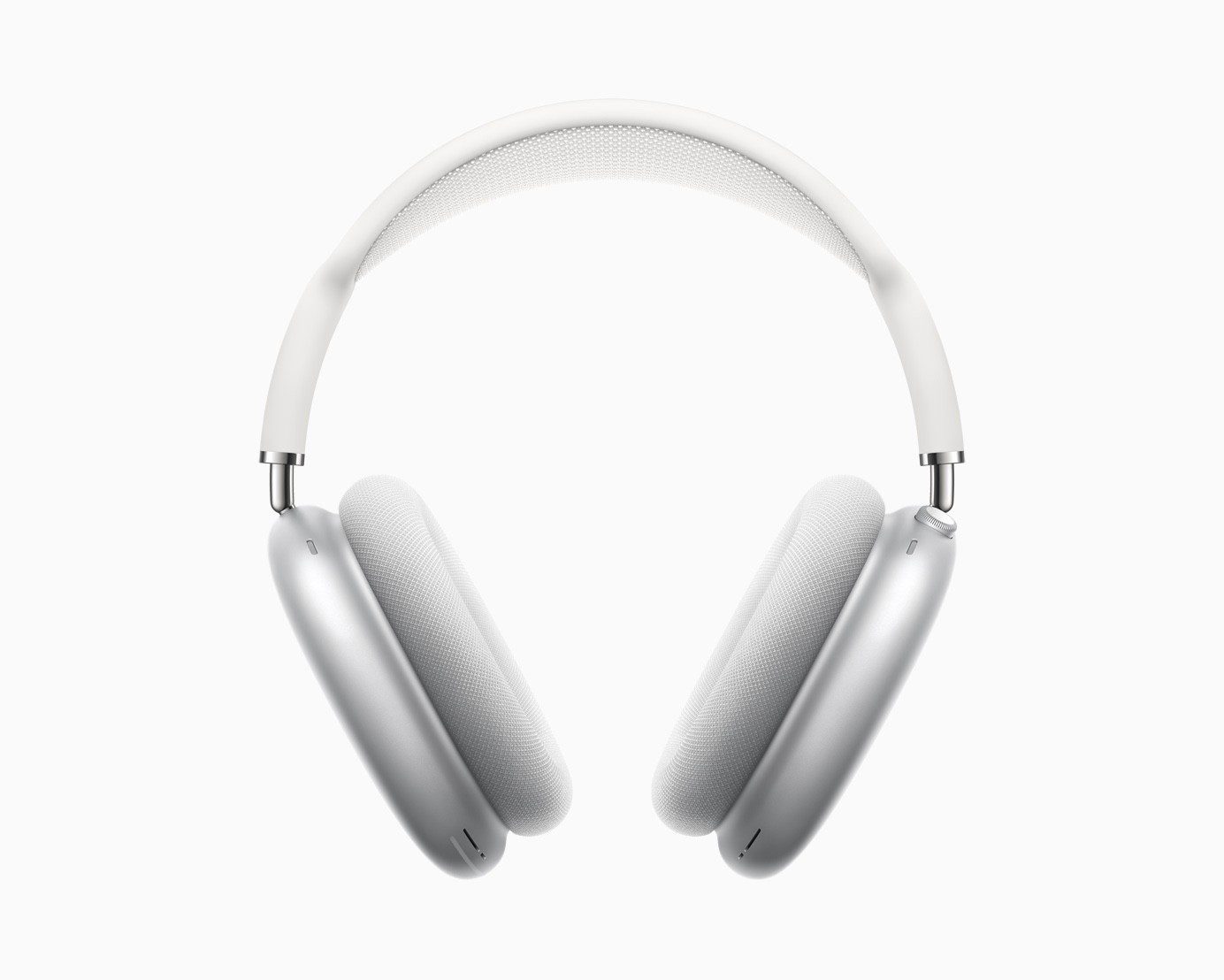 Remember, AirPods Max clone will always compromise on quality. To highlight the most common places where these compromises are made, we've put together the fake vs real AirPods Max comparisons you'll find below.
It's not difficult to identify a fake Apple product when you spot one. But with AirPods Max it can be a little challenging to spot one. Because there're some perfect fake AirPods Max circulating on the market. And we got our hands on a new pair of AirPods Max copy that look an behave exactly like the real thing. So how to check if AirPods Max are real or fake.
Steps to spot fake AirPods Max
Follow these simple steps to check if your AirPods Max are authentic.
Sign 1: Button placement
On the top of the right-hand cup are two physical controls: a simple button for switching between noise-cancelling modes; and a dial inspired by the digital crown of the Apple Watch. The Digital Crown provides precise volume control and the ability to play or pause audio, skip tracks, answer or end phone calls, and activate Siri. The noise control button easily switches between Active Noise Cancellation and Transparency mode. If AirPods Max contains extra buttons on the case or Pods, they are certainly fakes.
Sign 2: Siri
Holding the crown down invokes Siri, although by default the AirPods Max are also always listening for the 'Hey Siri' command. Siri capabilities include the ability to play music, make phone calls, control the volume, get directions, and more. Siri can also read incoming messages as they arrive with Announce Messages with Siri. For most AirPods owners, there isn't a problem.
Say "Hey Siri" whenever your AirPods Max are in your ears and ask Apple's personal assistant to do your bidding. You should hear the telltale beep-deep of Siri's bated breath before she fulfills your command. But AirPods Max clone users aren't so fortunate. No matter what they try, Siri cannot listen.
Sign 3: Battery life
AirPods Max feature great battery life with up to 20 hours of high-fidelity audio, talk time, or movie playback with Active Noise Cancellation and spatial audio enabled. On the other hand, the battery life of replica AirPods Max is typically 2 to 5 hours.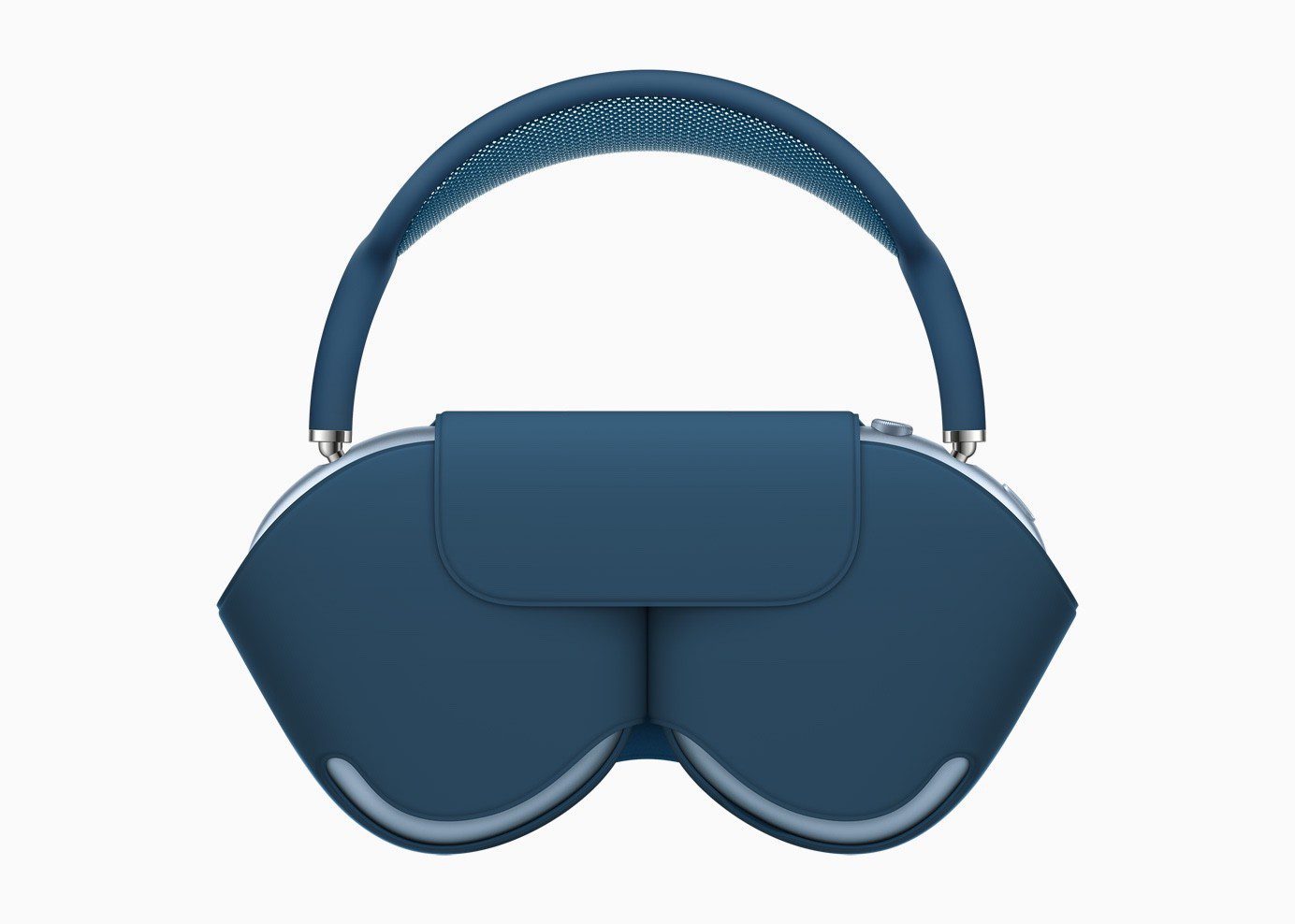 Sign 4: Sound quality
AirPods Max feature a 40-mm Apple-designed dynamic driver that provides rich, deep bass, accurate mid-ranges, and crisp, clean high-frequency extension so every note can be heard. A unique dual neodymium ring magnet motor allows AirPods Max to maintain total harmonic distortion of less than 1 percent across the entire audible range, even at maximum volume. Fake AirPods Max have substandard audio Quality. The audio is not as crisp and clear as the Authentic AirPods Max. If the audio is flat and not a pleasure to listen to, they are certainly fakes.

Sign 5: Effortless connection
A very brilliant feature of original AirPods is that they are automatically detected by an iOS device and they easily connects with an iPhone. In addition, AirPods Max automatically detect when they are on a user's head using the optical and position sensors. Once in place, AirPods Max play audio and can pause once removed or when the user simply lifts one ear cup. Counterfeit AirPods Max usually Requires users to pair them manually via the Bluetooth. This is an easy way to spot fake AirPods Max vs real.

Sign 6: Price
If the price is very cheap, $200, $100 or below, then they are certainly fakes. Real AirPods Max cost $549. That's a high price point to pay for wireless headphones however, you get the guarantee of Apple quality. Even if you're getting a revamped pair, you won't be paying less than $400 for real AirPods Max. If you're looking at a deal at the range of about $200-300 range, you can simply conclude it's a fake.
Sign 7: Weight Difference
The premium materials make the AirPods Max significantly heavier than the fake wireless headphones. In terms of acoustic engineering, Apple has developed its own 40mm driver, which features a dual neodymium ring magnet motor. Apple claims that this design allows the AirPods Max to maintain total harmonic distortion of less than one per cent across the entire audible range. esides the speaker constituent, there is also a special W1 or H1 chip for quick pairing. Together, this results in a fairly heavy headsets. Replica AirPods Max have less complex circuitry inside. In addition, they are mostly made of inexpensive plastic. This Causes fakes to weigh less compared to original AirPods Max.

Conclusion
I hope you understood the comparison between the real and fake AirPods Max. Just look at your AirPod's external features, such as button placement. Find something different from an original AirPods Max than it's the replica on AirPods.
Meanwhile, if you get anything weird after turning on AirPods, such as pairing difficulty as already discussed above, then you can easily spot a fake AirPods Max. So, let's be careful and aware of everyone while buying AirPods from any site or store. If you receive such a product then report immediately to the store you bought it from or complain online by using your email address.